Activity for Kids: Geological Dig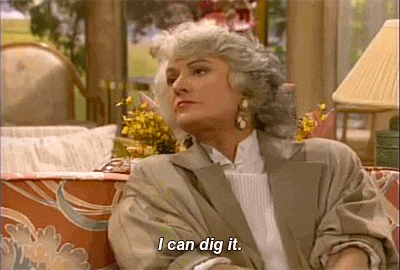 Create an interactive archaeological experience for children without having to leave the library or spend big bucks. Recommended for school aged children, or younger children closely supervised by caregivers due to a potential choking hazard from small items. It gets messy, so it is best for outside, or atop a tarp.
SUPPLIES NEEDED:
Large underbed storage containers OR a small kiddie pool
Small skewers that can be used as stakes, and any kind of string or ribbon
Sand, can be found at low cost at home improvement stores
Shark teeth or fossils, can be easily found online at low cost
Cups or bowls to place fossils in when found
SUPPLIES NOT STRICTLY NEEDED, BUT WOULD BE ADDED FUN:
Small plastic pincers
Small brushes, like paint brushes
PREP WORK:
Fill container with sand. Mix in fossils, making sure to spread them as equitably as possible. Use the stakes and string to measure off equal-sized sections of the "dig site."
EXTRA ENRICHMENT:
Create a picture sheet identifying the different kinds of fossils in the mix so children can identify what they've found. Have children estimate how many they think there are of each type, based on what they've seen, then create a wall chart to show how many of each kind were found.
Check the outside of your building, especially any stone work, to see if there are any small shell fossils visible in the rock.